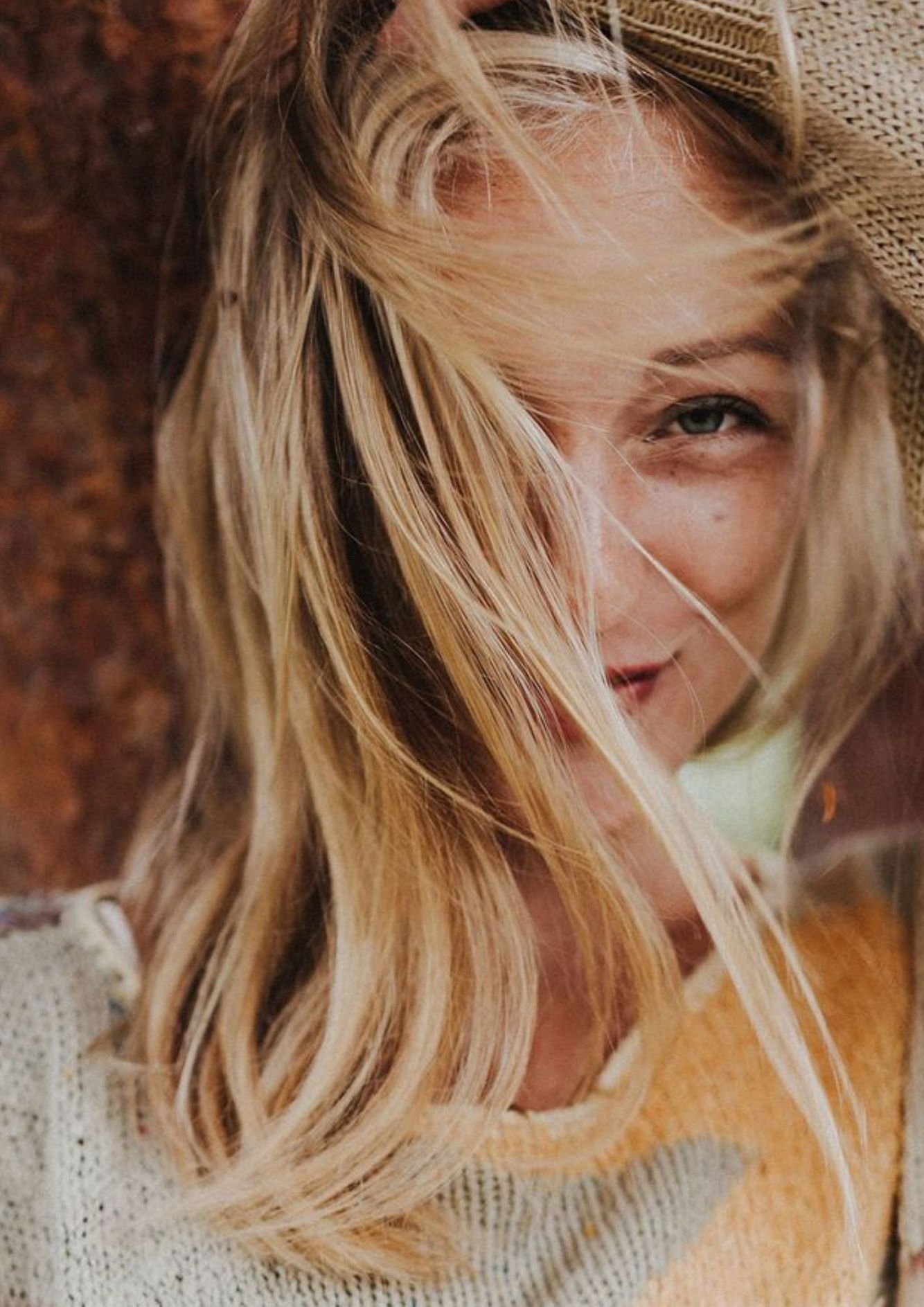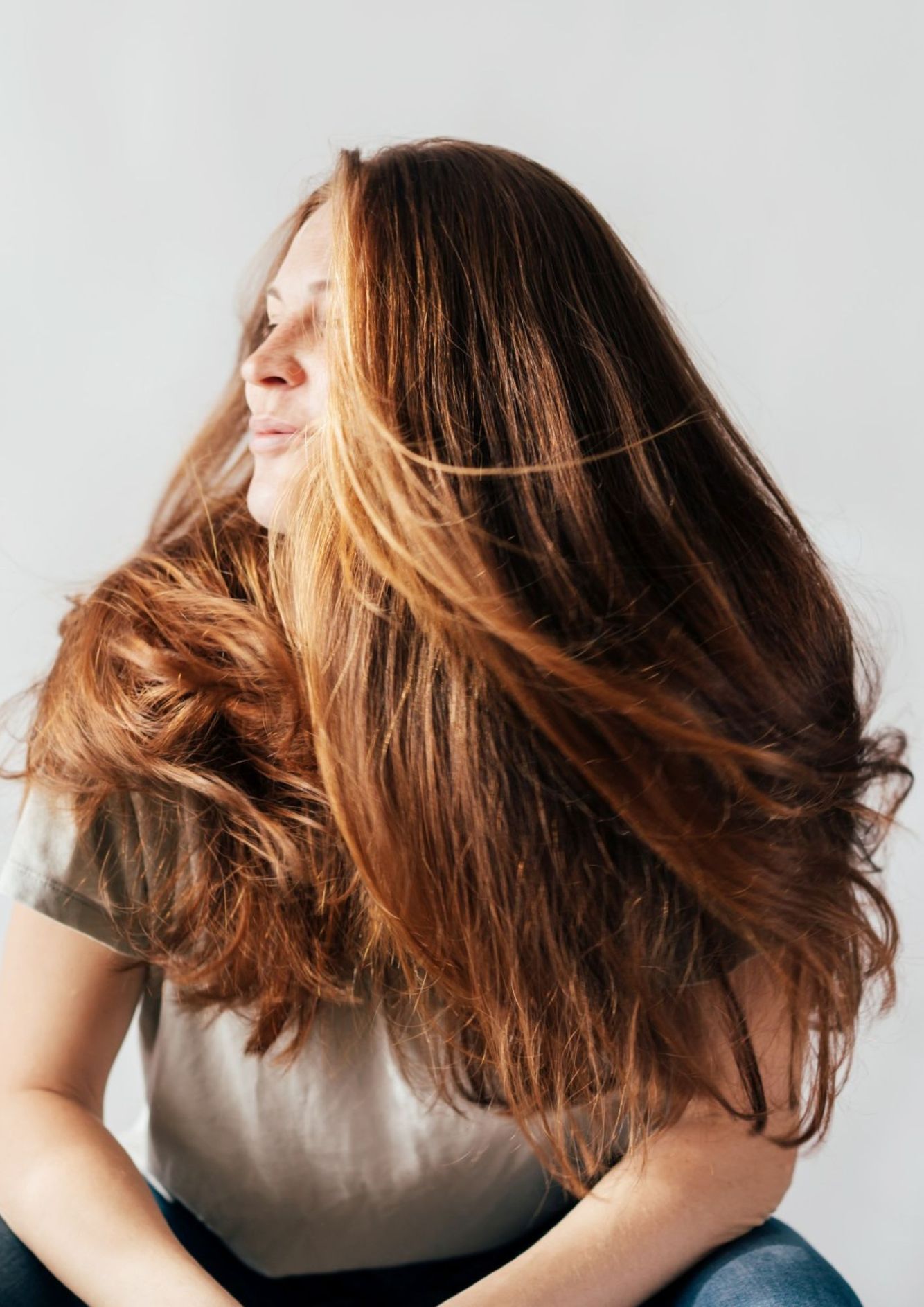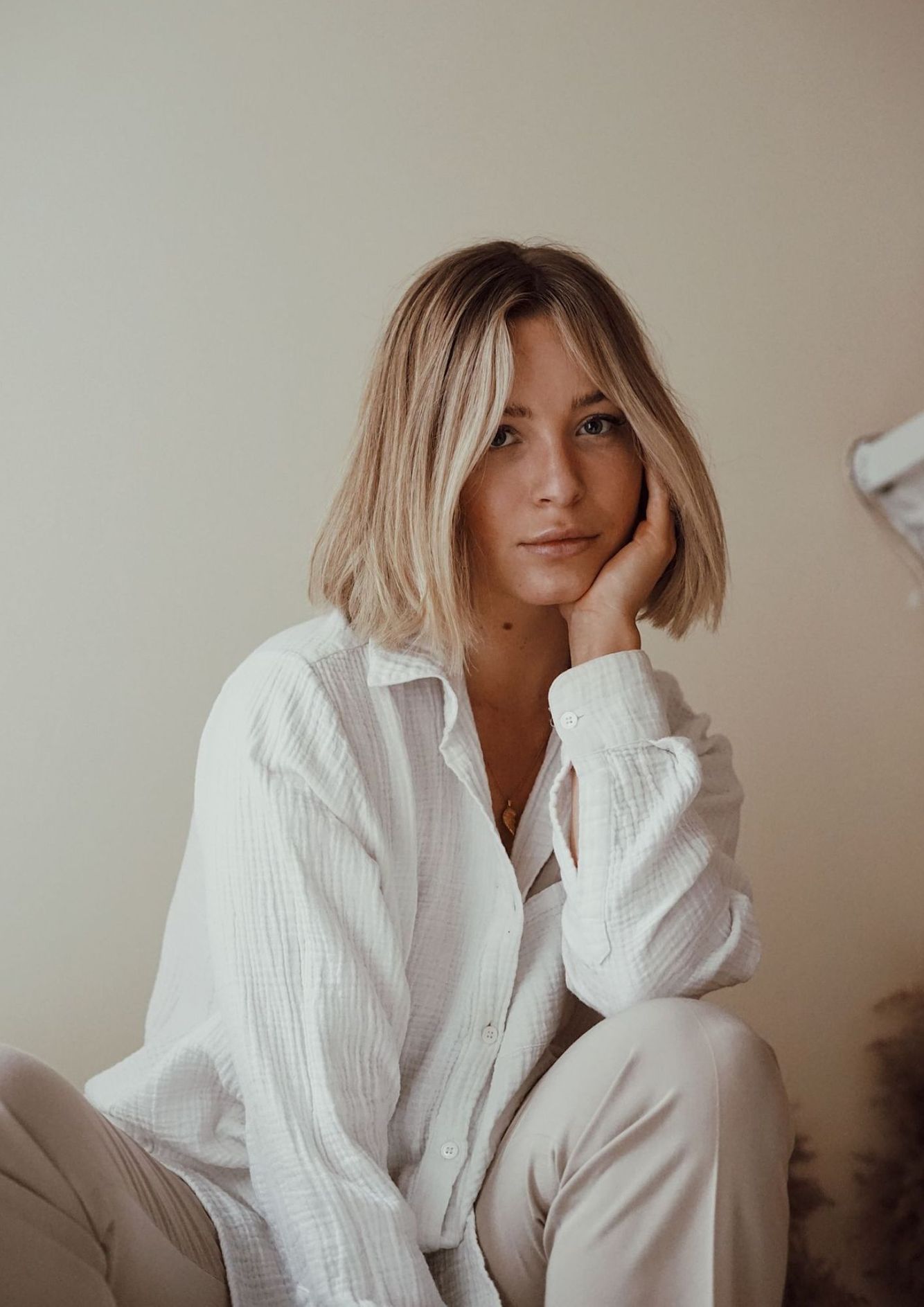 WE LOVE YOU JUST THE WAY YOU ARE
These core values are what drive the Roshambo culture. Most importantly, we want you to feel like Roshambo is your salon home. We all crave a sense of community – a sense of belonging, and we have created just that... We can't wait to meet you!
We are committed to bringing an elevated guest experience to everyone who walks in the door, every time. We love you just the way you are, and we want you to see in yourself what we see in you – whether you are a guest or a member of our incredible salon team. Relationships built on compassion and integrity are at the heart of everything we do here.
ROCK, PAPER, SCISSORS
roshambo - the game of Rock Paper Scissors.
Creating the perfect look is much like playing the game of Roshambo. Without the perfect cut, color AND style - the overall result will be comprised. We realize that every component of your look must live in balance. The cut, color and style all need equal attention to have the desired outcome.
At Roshambo, our stylist are passionate about delivering on every aspect of your hair's needs. We are here to listen, and to support you in your goals. Let's make every day a great hair day.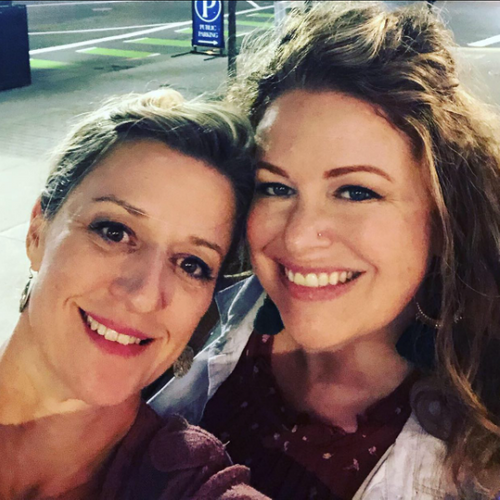 OUR COMMITMENT TO YOU
We believe that you should look and feel your best EVERY DAY - not just the day you come to the salon. That's why at Roshambo, we are committed to ensuring that you know how to recreate your look at home. We promise to explain every product we used, and why we chose it specifically for you. All guests will receive a styling lesson and product tutorial - because you deserve it, and you look AMAZING!